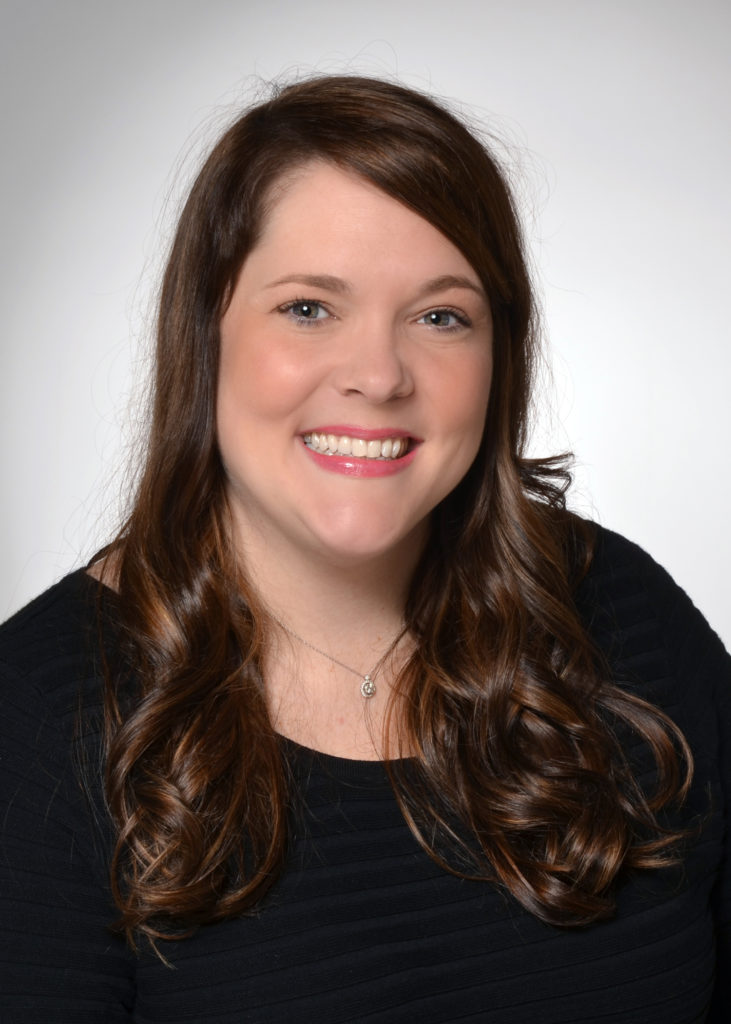 Since 1932, The Junior League of Baton Rouge has been committed to promoting voluntarism, developing the potential of women, and improving our community through the effective action and leadership of trained volunteers.
This year alone, our approximately 1600 volunteers will donate around $450,000 to our community and log upwards of 65,000 volunteer hours. Our members will live our mission by becoming better-trained volunteers, as well as by providing direct service to a variety of community partners during the year. We are excited to continue our commitment to this community, as well as to the continued development of the amazing women who make up our membership.
The Junior League of Baton Rouge strives to embrace diverse perspectives and cultivate longstanding partnerships while improving our local community.  Whether you are serving an agency in need, considering membership, or interested in making a financial gift to support our mission, I invite you to further explore our website to learn of our rich history in Baton Rouge, and how you can become involved with our organization.
Thank you for visiting our site and taking the time to learn more about the Junior League of Baton Rouge. I am truly honored to serve alongside this diverse group of intelligent, talented and motivated women who all share the same goal of becoming effective leaders through their service to Greater Baton Rouge.
Yours in service –
Zelma Murray Frederick
President, 2018-2019
Junior League of Baton Rouge