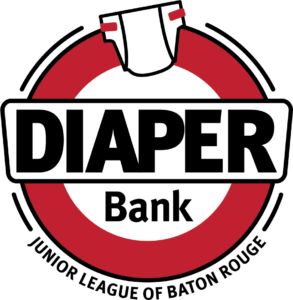 The Junior League of Baton Rouge Diaper Bank supports area families in need with diaper donations.
IMPACT: The Diaper Bank provided 550,000 diapers to 23 partner agencies impacting over 11,500 families in East Baton Rouge Parish.
DIAPER BANK PARTNER AGENCY APPLICATIONS ARE CLOSED


APPLICATION DEADLINE SEPTEMBER 14, 2023.
DID YOU KNOW?
Medicaid covers 1/3 of all births in the US but government programs don't provide diapers – a basic need for babies and toddlers.
Diaper needs impacts the physical and mental wellbeing of children.
Just a few health issues that come from poor diapering: Painful diaper rashes, diarrhea, urinary tract infections, Hepatitis A and viral meningitis
Most childcare centers require parents to provide a day's supply of diapers – without this, babies can't go to daycare, and their parents can't go to work.
A child who is sick due to poor diapering or one who is not allowed to attend daycare because their parent can't afford diapers is deprived of a learning environment which leads to long term impacts.
HOW YOU CAN HELP
HOST A DIAPER DRIVE!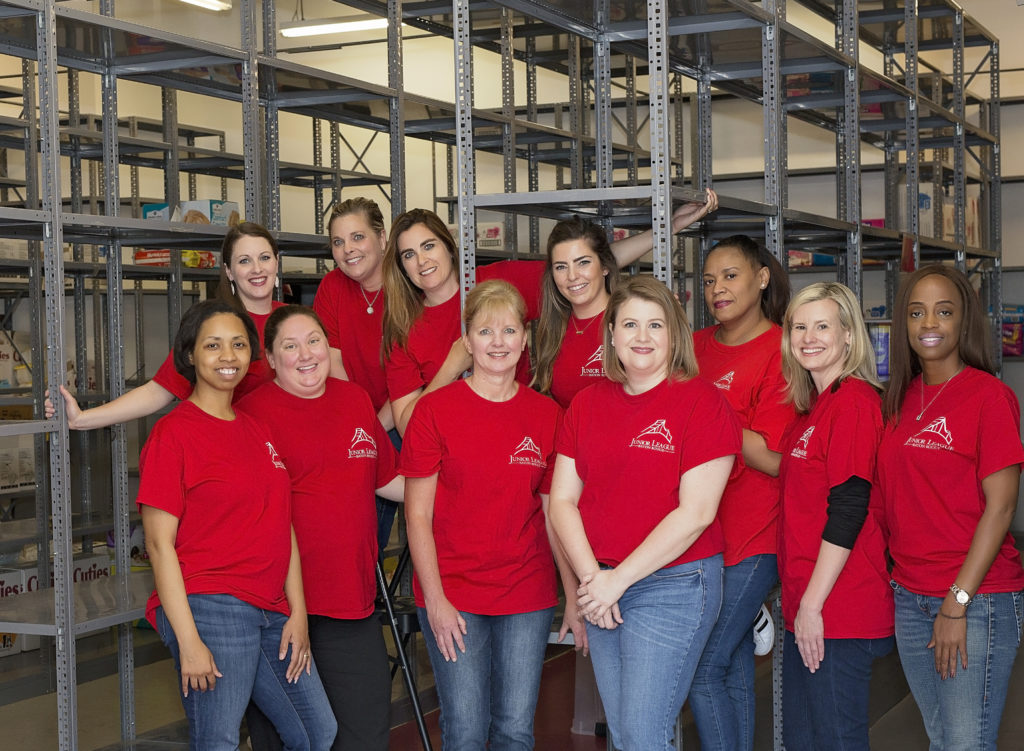 CONTACT US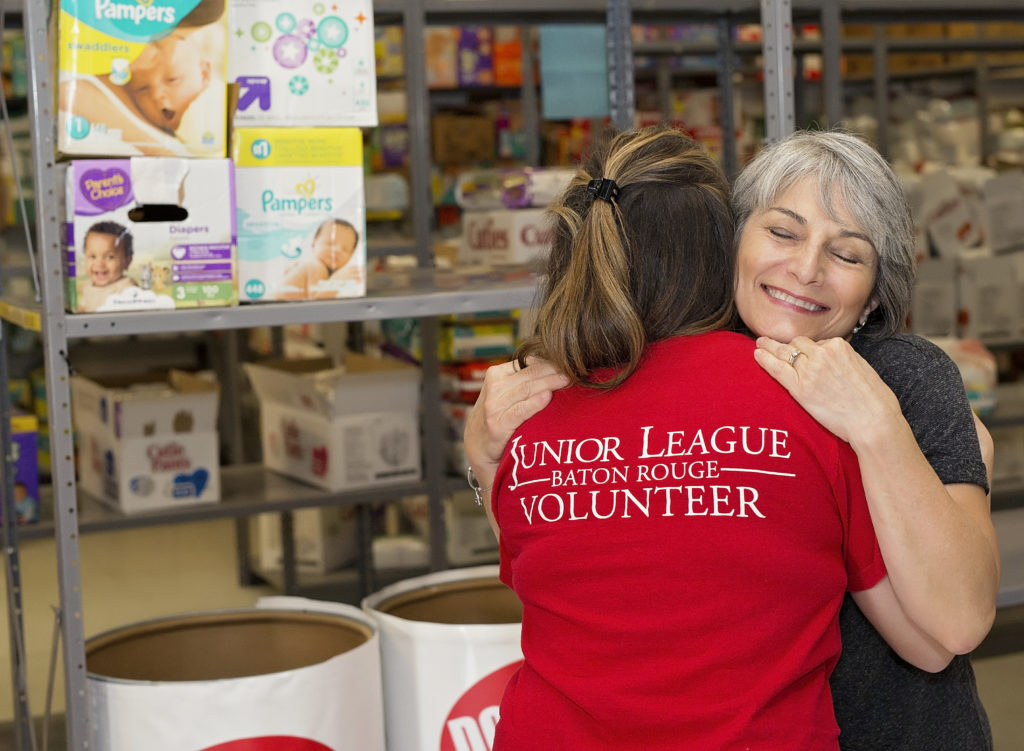 THANK YOU TO OUR DRIVE HOSTS and DONORS!