Women's Leadership Conference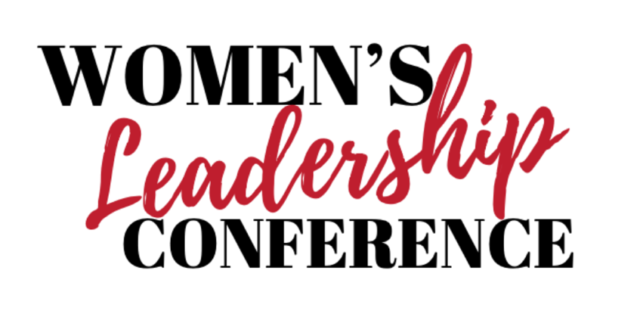 Presenting Sponsor


We are excited to announce our fourth annual Women's Leadership Conference! Join us March 1, 2023 from 7:30 a.m. through 3:30 p.m. The event will feature a networking breakfast, breakout sessions for personal and professional growth, keynote luncheon, exclusive VIP experience, and Happy Hour.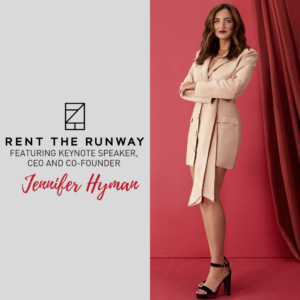 ANNOUNCING 2023 Keynote Speaker: Jennifer Hyman of Rent the Runway!
Jennifer Hyman serves as the CEO of Rent the Runway (RTR), which she co-founded in 2009 while a business student at Harvard. RTR is transforming the way modern women get dressed by enabling women to rent clothing. RTR has not only become a $1 billion business—a valuation fewer than 20 women-owned companies in the U.S. have ever reached—but also did so when she was nine months pregnant.
Click here to read more on Jennifer Hyman, CEO and Co-Founder of Rent the Runway.
GENERAL ADMISSION & VIP TICKETS SALES ARE CLOSED
SPONSORSHIP LEVELS ARE CLOSED
Health & Wellness 
Ochsner Health
Viveca Johnson, Forward Moving Counseling & Consulting Services
Dr. Courtney Gunn, Clinical Psychology, Ochsner Health
Dr. Gunjan Raina, Heal 360
Finance & Entrepreneurship 
b1BANK
Kristi W. Richard, McGlinchey Stafford
Norisha Kirts Glover, NRK Construction
Beverly Brooks Thompson, Ph.D., CFRE, Carter Global

Crystal Robinson, Dominate with Crystal
Self-Actualization
Dima Ghawi, Leadership Consultant & Executive Coach
Lacy Dicharry, MS, MBA, Certified Dear to Lead Facilitator
Sarah Rainwater, MBA, NFP Corporate Services
---
Attendees are welcome to come and go as they wish throughout the sessions. Click here for the full agenda.
7:30 – 8:45 a.m.                      Networking Breakfast, Presented by

9:00 – 10:00 a.m.                   Breakout Session A
10:00 – 10:15 a.m.                   Snack & Social Break
10:15 – 11:00 a.m.                  Breakout Session B
11:00 – 11:30 a.m.                   Snack & Social Break
11:30 a.m. – 12:30 p.m.          Lunch with Keynote Speaker, Jennifer Hyman
12:45 – 1:30 p.m.                    VIP Reception

12:45 – 1:30 p.m.                    Snack & Social Break
1:45 – 2:30 p.m.                     Breakout Session C
2:30 – 2:45 p.m.                      Snack & Social Break
2:45 – 3:30 p.m.                     Breakout Session D
________________________________________
________________________________________
THANK YOU to our 2023 Sponsors!
Presenting Sponsor

Partners


Patron
Entergy • Something Borrowed Blooms • Woman's Hospital
Supporter
Baton Rouge General Hospital • Blue Cross Blue Shield Louisiana • Coleman Consulting Group 
ICF, International • Kendra Scott •Lamar • Maughan Law Firm • Nexus Louisiana/Research Park Corp.
Three SixtyEight • Tiger Athletic Foundation • YWCA
Ally
Cadence Insurance • Dow • Emergent Method
Huey and Angelina Wilson Foundation • Jones Walker LLP
_____________________________________