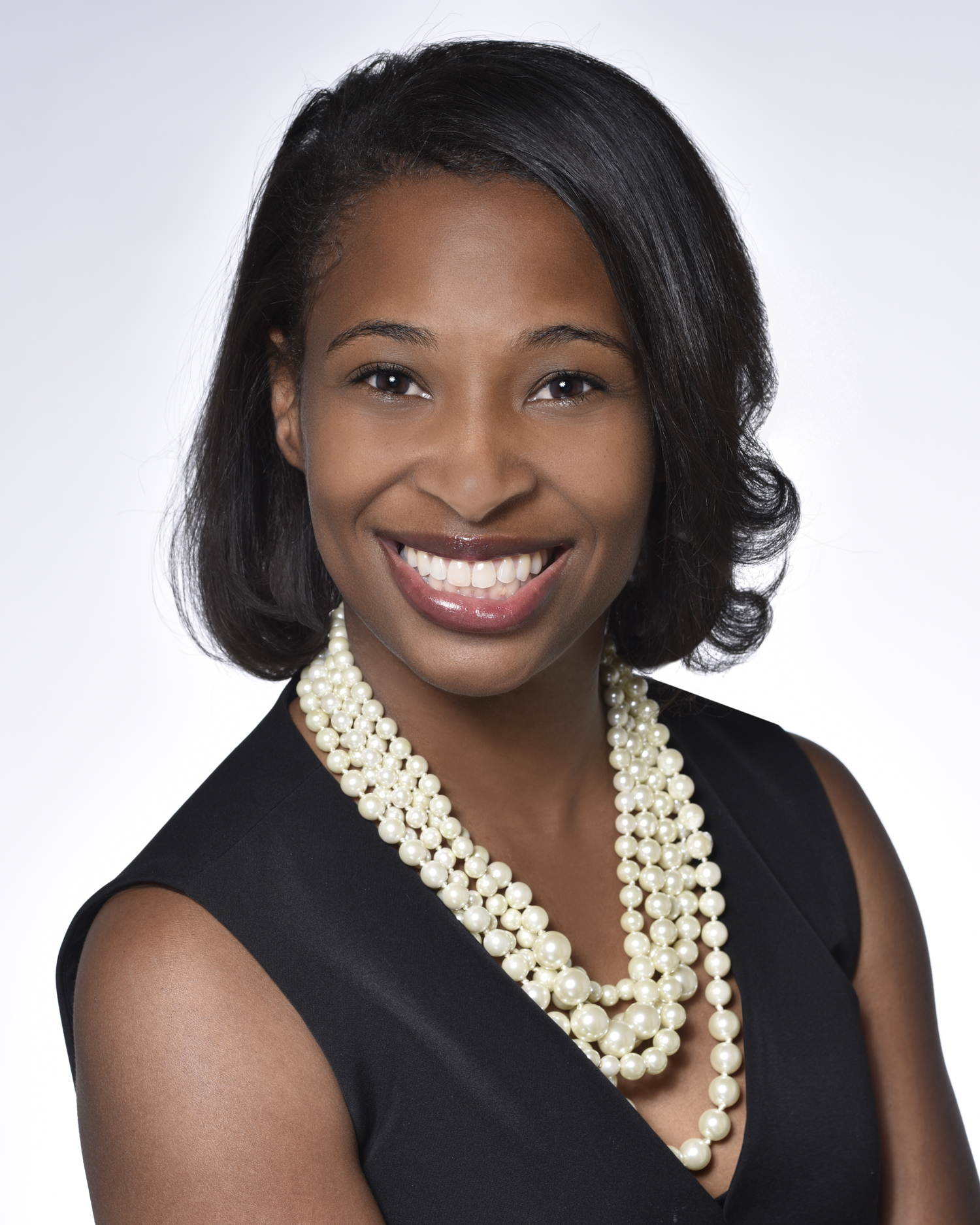 Happy New League Year!
June marks the beginning of the 2020-2021 year for the Junior League of Baton Rouge, and the start of a new route on our adventure in voluntarism and the development of women. I invite you to bring all your enthusiasm and creativity and "Own the Journey" with me.
Ten years ago I began a new journey in my life. I moved back to Baton Rouge to be close to friends and family while I reflected on my personal life. I began fundraising for LSU and immersing myself in the Baton Rouge community. In the League, I served in and chaired community projects, served within in-league placements, and then on Board and Executive Management. During that time, I also got married, gave birth to my beautiful 18-month-old daughter, Kennedy, and founded my own small business in construction. Who I am today has been a personal and professional journey with the League playing a part.
On our journey together over the next year, we will continue our strong service to Baton Rouge through meaningful work. Each of our fundraisers and community projects have special opportunities to build upon their rich history and develop new, creative ideas.  And we will continue to invest in our members by creating a clear path forward for our League through the development of our next strategic plan.
We will do all this work not knowing what challenges will emerge along the path. But here's the thing: every challenge presents an opportunity. As we examine our structure and work diligently toward our goals, we will find new opportunities to pivot, to grow, and to lead our community and ourselves. Our commitment to you is that we will offer opportunities for you to grow – whether through your placement, through training sessions or through leadership opportunities.  Our promise is that we will honor this through the lens of thoughtfulness and compassion for our members.
As I worked through the theme for the year, I chose it because I want us as women to embrace where our life circumstances have or have not taken us. I want us to accept that we are imperfect, constantly growing and always learning. I want us to recognize that everything we do builds our character and develops us into the leaders we were already destined to be. I want us to "Own the Journey."
This year will be a journey unlike any other for our League, but one I am proud to own.
Sincerely,
Norisha Kirts Glover
JLBR President