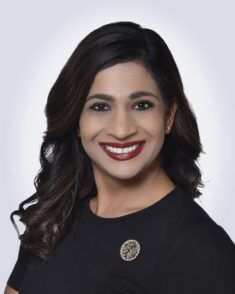 Welcome to the Junior League of Baton Rouge! On behalf of our 1,600 members, I invite you to explore our website to learn more about how we cultivate leaders who collectively address the critical needs of our community.
Since 1932, our mission has been constant. Through civic education, hands-on service in the community and leadership development, we have been training women to become leaders in different organizations in Baton Rouge. With over 85% of our members working outside the home, the 65,000 volunteer hours given to our signature projects and community partners are meaningful, inspiring, and impactful. We are a piece of the Baton Rouge community. We are multi-dimensional and diverse in our backgrounds. We each bring a unique and diverse set of perspectives and life experiences. We are the pieces that empower women, train women and improve the community through our leadership.
Thank you for visiting our site and taking the time to learn more about the Junior League of Baton Rouge. I am truly honored to serve alongside this diverse group of intelligent, talented and motivated women who all share the same goal of becoming effective leaders through their service to Greater Baton Rouge. Whether you are serving an agency in need, considering membership, or interested in making a financial gift to support our mission, I invite you to further explore our website and how you can become involved with our organization.
Yours in service –
Namisha Patel-Vasanji
President, 2019-2020
Junior League of Baton Rouge