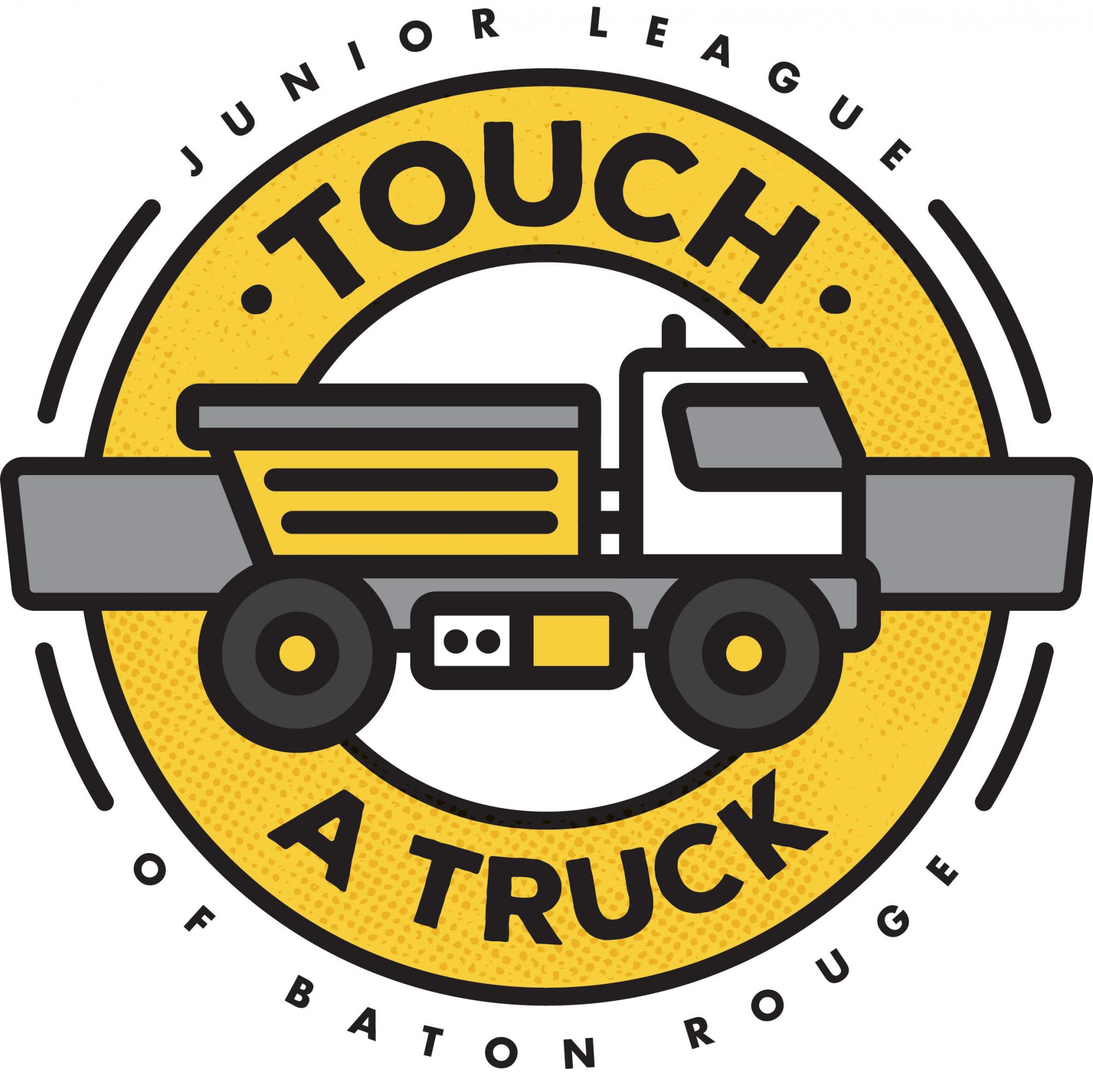 Sponsor A Little Trucker to play at Touch A Truck! With your support, more families will have the opportunity to play all day at Touch A Truck 2021.
A Little Trucker – $10 (General Admission for 1 Person)
A Couple of Little Truckers – $20 (General Admission for 2 People)
A Family of Little Truckers – $40 (General Admission for 4 People)
A Crew of Little Truckers – $100 (General Admission for 10 People)
A Fleet of Little Truckers – $250 (General Admission for 25 People)
Take a ride with our latest addition to Touch A Truck – a coloring book! Now children can enjoy Touch A Truck all year long. The 24-page coloring book includes facts about construction and service vehicles that little ones get to learn about and explore at the event. Help us color the community by purchasing a coloring book today!
Save the Date
Saturday, April  17, 2021
9:00 a.m. – 3:00 p.m. (Quiet Hours 9:00 – 11:00 a.m.)
BREC STATE FAIRGROUNDS (Map)
IN PARTNERSHIP WITH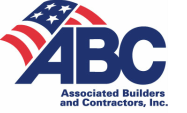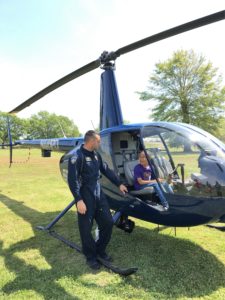 The Junior League of Baton Rouge's Annual Touch A Truck Event will be celebrating six years of a "wheelie" good time on Saturday, April 17, 2021, as the League commemorates its sixth year of bringing this hands-on, interactive BIG TRUCK event to Baton Rouge and its surrounding communities.
This very special celebration will also include live music, a Breakfast Zone, and two Food Courts all for a cost of just $10 per ticket (children age 2 and under get in free). Kids of all ages can honk the horns, set off the sirens, and kick the tires on a variety of construction vehicles, heavy equipment, fire trucks, police cruisers, ambulances, a helicopter, and many other vehicles. This year's event promises the amazing and unique experience of getting up close and personal with your favorite big trucks as in years past as well as many new, fun-filled activities and events for all.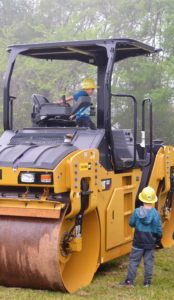 Returning will be the very popular Quiet Hours from 9-11 a.m. for those sensitive to lights and sounds. Everyone is encouraged to roll on out to BREC's Fairgrounds for a revved-up good time, all while helping the Junior League of Baton Rouge raise funds for its community projects; including the JLBR Diaper Bank, Painted Playground, StoryTime in the Garden, Patient Activity Days, JLBR Family Resource Center at Our Lady of the Lake Children's Hospital, Ready Hands, Kids in the Kitchen, and the Community Assistance Fund.
Get involved with Touch A Truck…
---
Touch A Truck is a unique, interactive event that allows children to see, touch, and explore their favorite big trucks and heavy equipment. Children also enjoy meeting the individuals who protect, serve, and build Baton Rouge. Touch A Truck takes place annually in the spring at BREC's Fairgrounds at 17200 Airline Highway Park from 9:00 a.m.-3:00 p.m. with Quiet Hours from 9:00 -11:00 a.m. for those sensitive to noise.