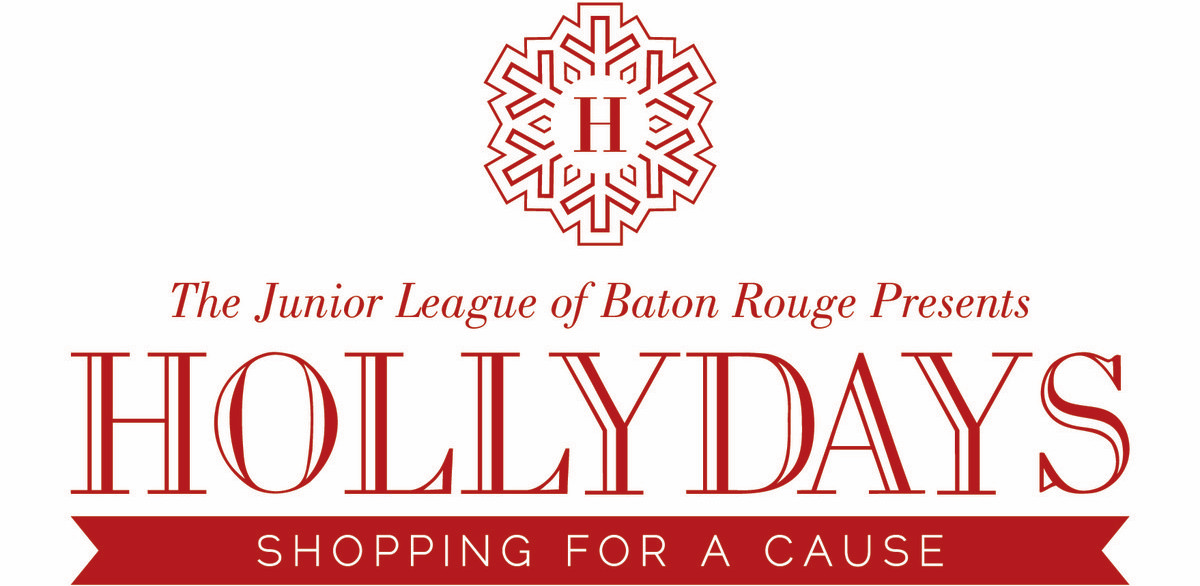 When you "Shop for a Cause," you support the Junior League's outreach to dynamic programs, as well as our mission-based training programs. These programs continue to support initiatives,such as our Diaper Bank, along with various partnering agencies, including LSU Agricultural Center, East Baton Rouge Parish Schools, Our Lady of the Lake Children's Hospital, and many others.
Merchant Applications are NOW OPEN.
Become a sponsor or donate today.