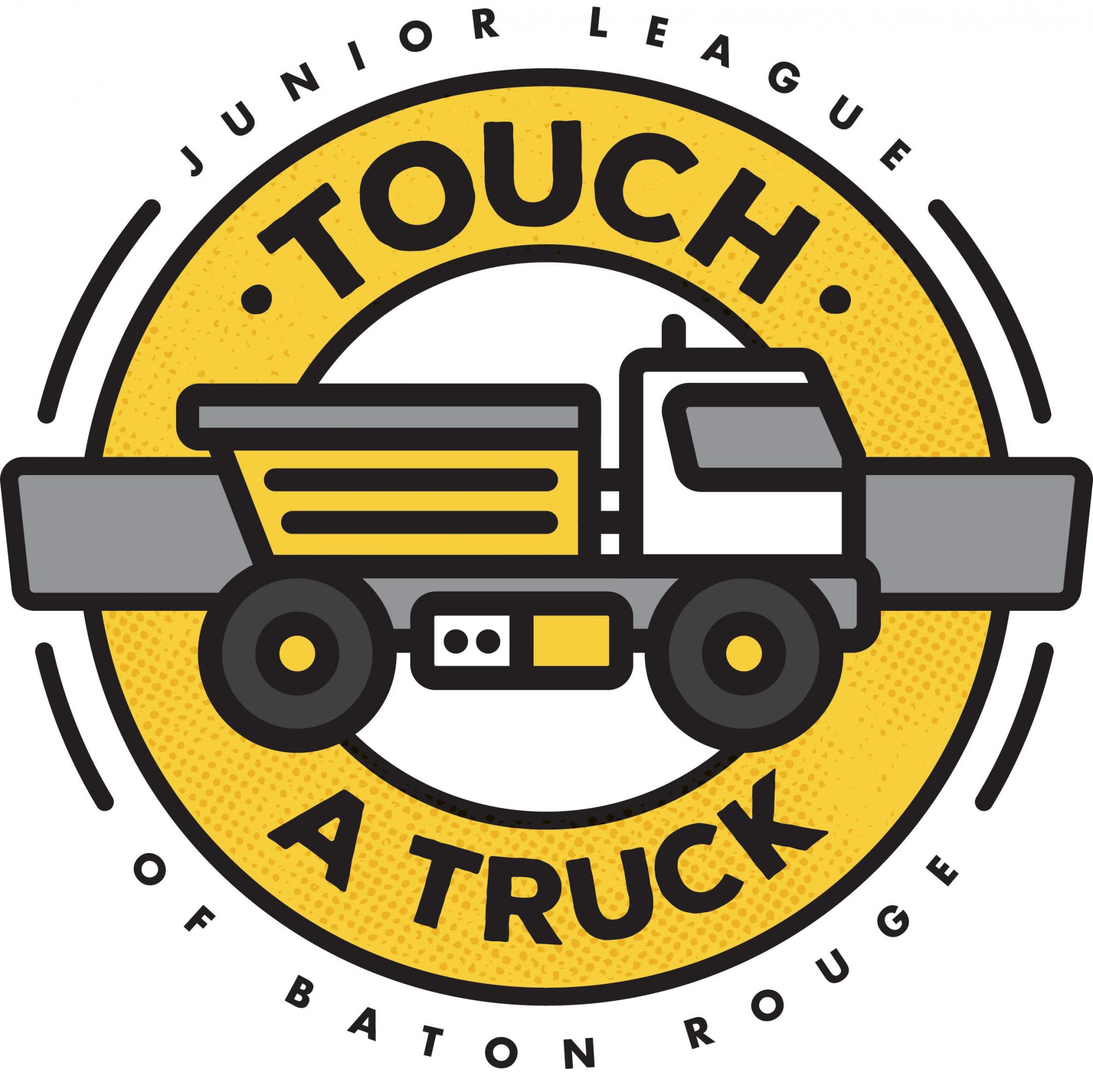 Thank you for considering supporting this year's Touch A Truck event by becoming a sponsor or donor.
 .
Many opportunities are available. Click here to make your commitment online or click here for a printable copy.
Interested in benefits not listed?
Contact Touch A Truck at touchatruck@juniorleaguebr.org.
.
In addition to event sponsorships, our committee relies on opportunities for in-kind support to help offset event expenses and help us raise funds to support the many community projects and mission-based initiatives of the Junior League of Baton Rouge. Please provide all requested information on the Commitment form no later than February 24, 2023, to ensure receipt of benefits related to pre-event marketing.
.
Any amount, large or small, helps. If you would like to sponsor a child 's entry fee to Touch A Truck, you can!
MAKE YOUR DONATION BELOW: