Hollydays – Shopping for a Cause
Thank you all from the 2019 Steering Committee!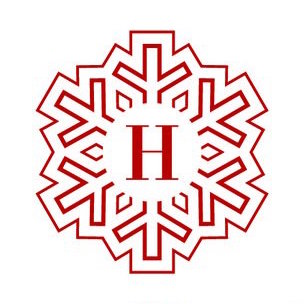 Congratulations to Sharon Gibson, our 2019 Mercedes winner!
SAVE THE DATE:
Next Hollydays October 14th-17th
Merchant Applications Now Open
 36 years ago, a hard working group of dedicated volunteers led by Chairman Nell McAnelly and League President Cynthia Graves, assembled to begin work on a new fundraiser for the Junior League of Baton Rouge. Today, Hollydays is fabulous fashions, delectable foods, exciting entertainment, and a multitude of special events all to benefit our community programs. More than 70,000 square feet of space is bedecked in festive holiday finery at the Raising Cane's River Center, located in downtown Baton Rouge across from the historic Mississippi River. Don't miss this year's Hollydays featuring exciting shopping and special events! Learn more.