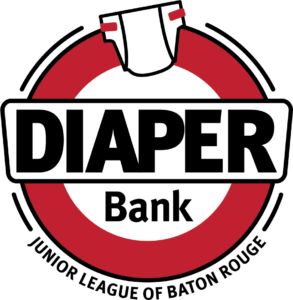 The Junior League of Baton Rouge Diaper Bank supports area families in need with diaper donations.
IMPACT: The Diaper Bank provides hundreds of thousands of diapers to partner agencies impacting thousands of families in East Baton Rouge Parish.
DID YOU KNOW?
Medicaid covers 1/3 of all births in the US but government programs don't provide diapers – a basic need for babies and toddlers.
Diaper needs impacts the physical and mental wellbeing of children.
Just a few health issues that come from poor diapering: Painful diaper rashes, diarrhea, urinary tract infections, Hepatitis A and viral meningitis
Most childcare centers require parents to provide a day's supply of diapers – without this, babies can't go to daycare, and their parents can't go to work.
A child who is sick due to poor diapering or one who is not allowed to attend daycare because their parent can't afford diapers is deprived of a learning environment which leads to long term impacts.
HOW YOU CAN HELP
HOST A DIAPER DRIVE!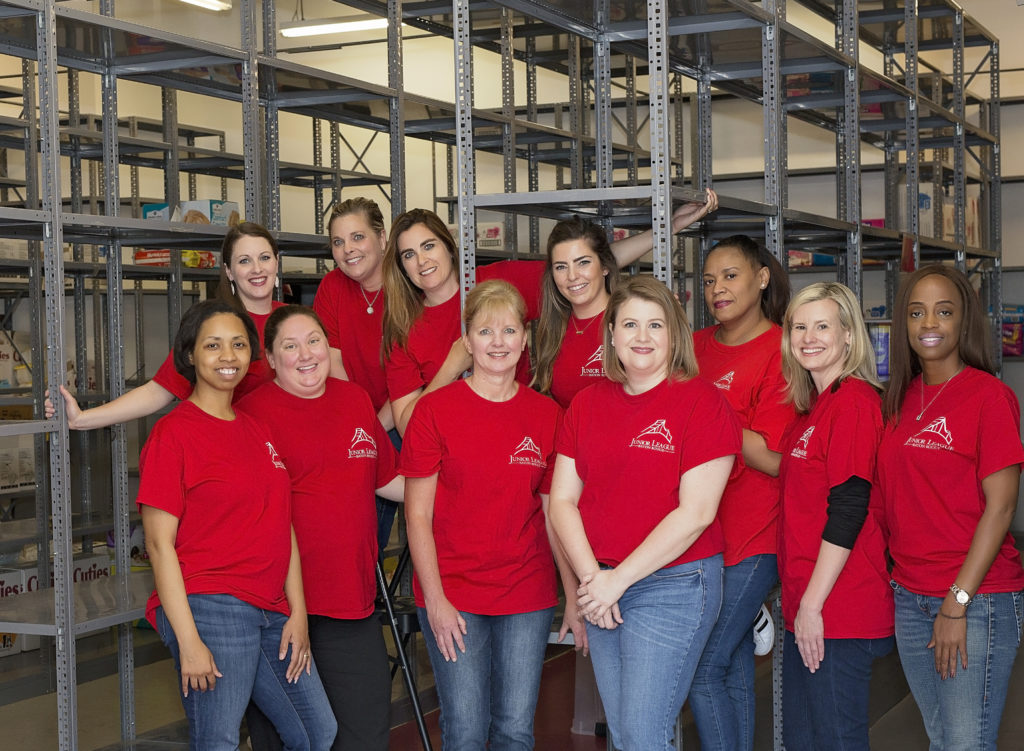 THANK YOU TO OUR DRIVE HOSTS and DONORS!